Which membership is right for me?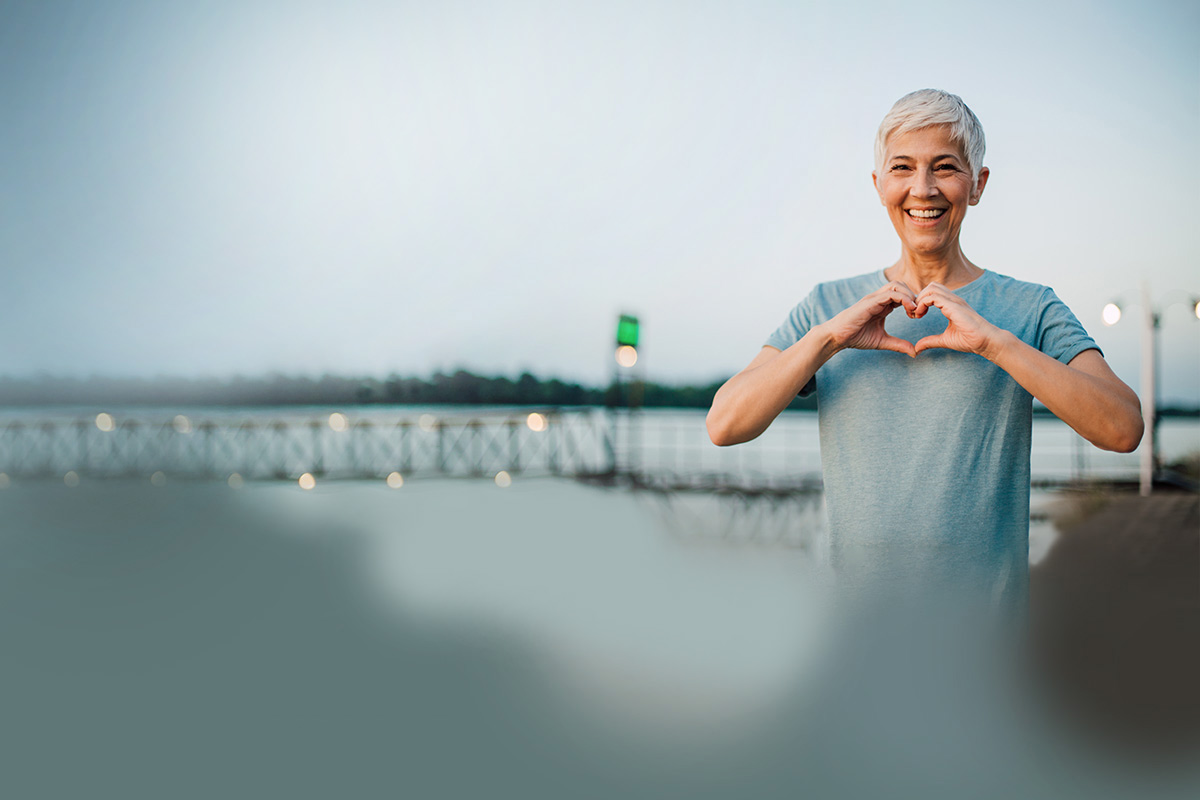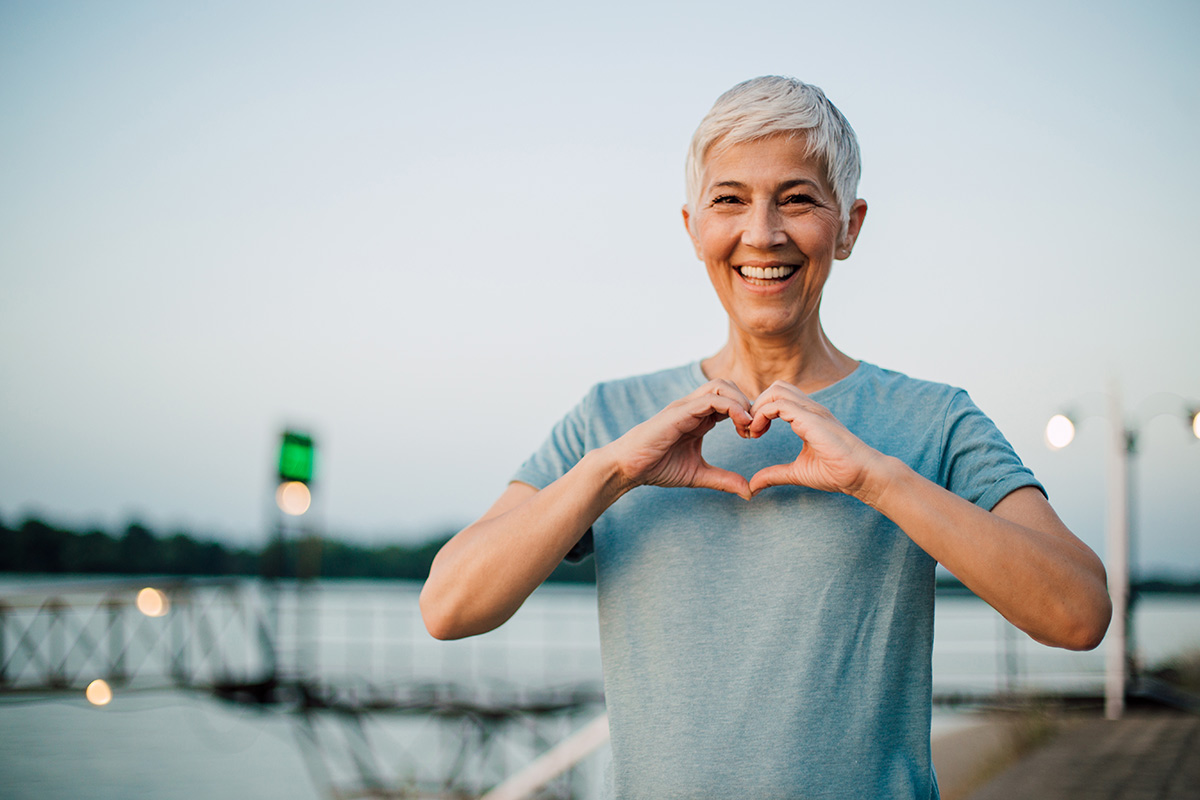 Individual

Work out solo or bring the kids. Your membership includes up to two children 14 and under—free childcare too!

Household

Great for families and housemates. Memberships include two cohabiting adults and dependents up to age 22 who live with them.

Medical

With a "prescription" from your provider, you can find Wellness through Fit Rx, Recovery Rx and other medical programs backed by Carilion.
Why Choose Wellness?
No Long-Term Contracts

Pay as you go and get the most out of Wellness. Stop when you choose with no termination fee.

Discounted Rates

Enjoy a discount for prepayment. Senior and corporate rates are also available.

Backed by Carilion

Our experienced and credentialed trainers take Wellness to the next level. Medical memberships available too.
Pricing
Membership Type
Roanoke
Botetourt
CRC (Blacksburg)
Westlake
Individual
$72
$72
$35
$50
Household
$117
$117
$50
$80
Military
Call for Pricing
Call for Pricing
Call for Pricing
Call for Pricing
Senior Individual
$57.60
$57.60
$31.50
$40
Senior Household
$93.60
$93.60
$45
$64
Try before you buy.
Sign up for a free trial and explore your Wellness options! No commitment, no charge.
Join Today
Medical Memberships
* Must be referred by physician to participate.
Fit Rx

60-Day Membership

Developed with physician guidance, the Fit Rx Medical Membership Program is designed to meet your individual treatment needs and is only available through your health care provider's recommendation.

Recovery Rx

60-Day Membership

Developed with oversight of physicians and physical therapists, Recovery Rx is a clinician referred program conducted by credentialed trainers that focus on functional training for chronic issues.

Take Control Rx

12-Week Membership

Developed by clinical trainers, Take Control Rx is a clinican referred program designed for individuals with a chronic condition and facilitated by qualified clinical trainers.
Don't Forget Discounts
Want to help your employees find their strength? Ask us about corporate rates. We also offer discounted rates to individuals and households that prepay a year in advance.
Give Us A Try
Our group exercise program is committed to teaching participants of all ages. Our mission is to instruct safe, fun, and motivating classes while educating and improving general health, fitness, and wellness. Enjoy a free one-day trial.