Get the App
Reserve your spot in your favorite class, track your Wellness goals, join group challenges and connect with your fellow members!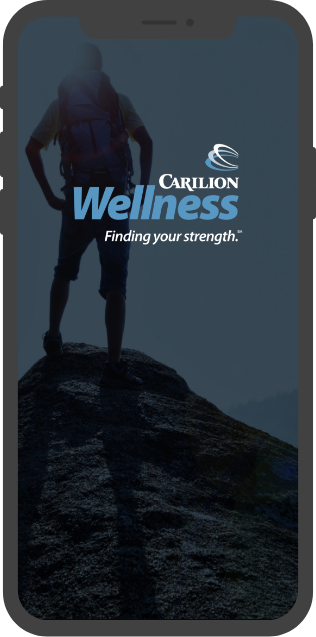 Track Your Wellness Goals
Be your own accountability buddy! Track your progress as you work toward your goals.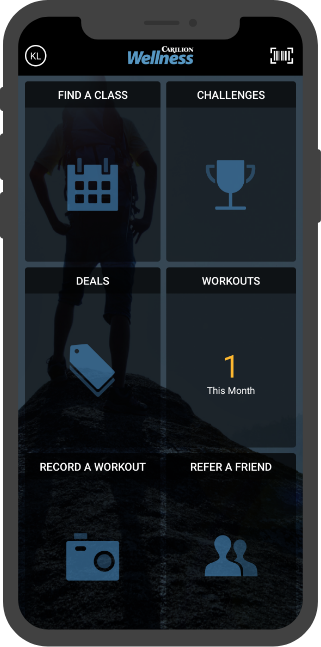 Join the Competition
Keep it interesting with competitive group challenges—and create your own!